Eat, Sleep and Breathe
Your Way To Less Acid Reflux
Chances are you may be one of the unlucky people that live with heartburn and acid reflux. Maybe you've experienced the anxiety of knowing that anything from a slice of pizza to a cup of coffee could cause hours of pain. If that's you, then this ebook is designed to offer actionable steps you can take to get reflux under control.
Learn About
What to eat, when to eat, and more
Best sleeping positions and sleep hygiene
Breathing issues and how to improve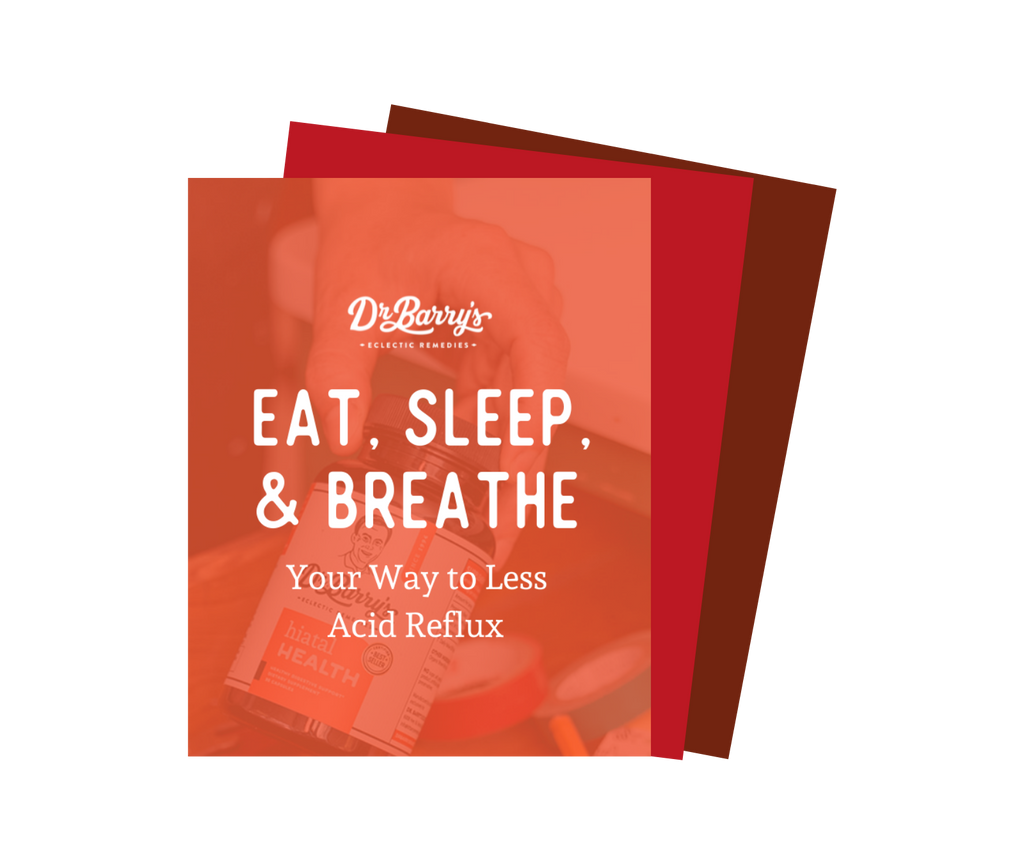 Don't let acid reflux win!
Learn how with this helpful eBook