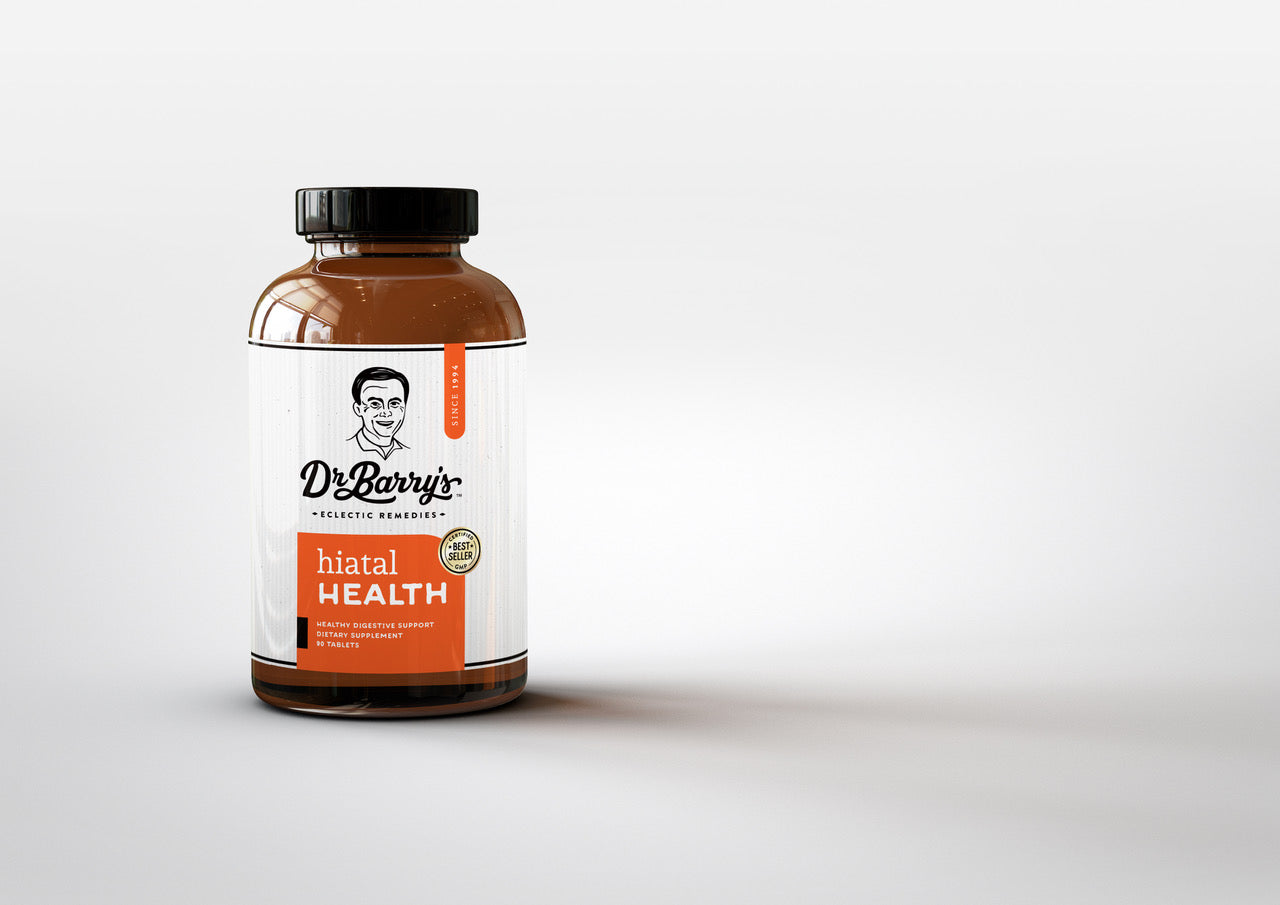 I had horrible reflux. Nothing was working, until I tried this formula. Within 3 days, I was at 50% and a week into taking it my problems were gone. I would highly recommend this to any one searching.
David B.
SHOP NOW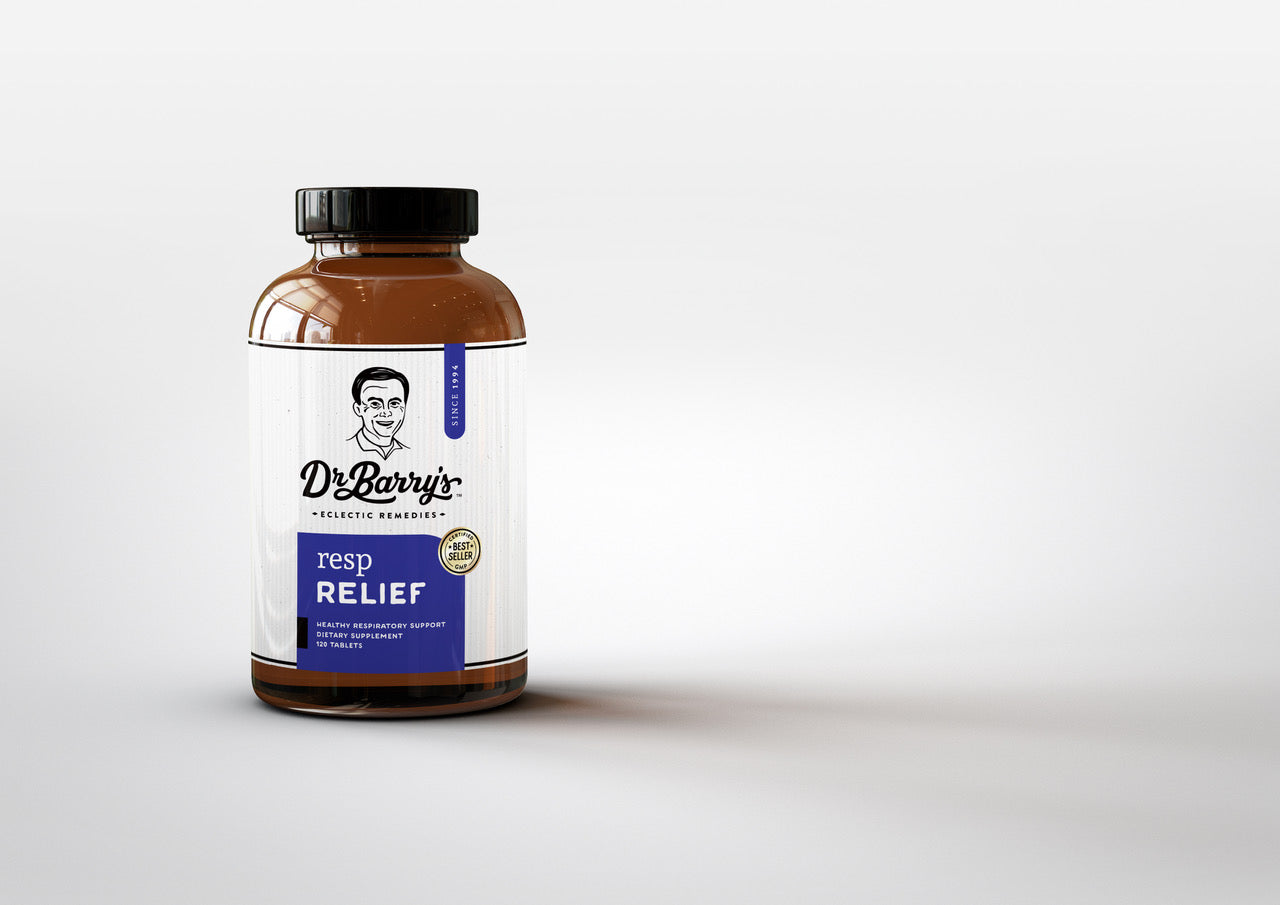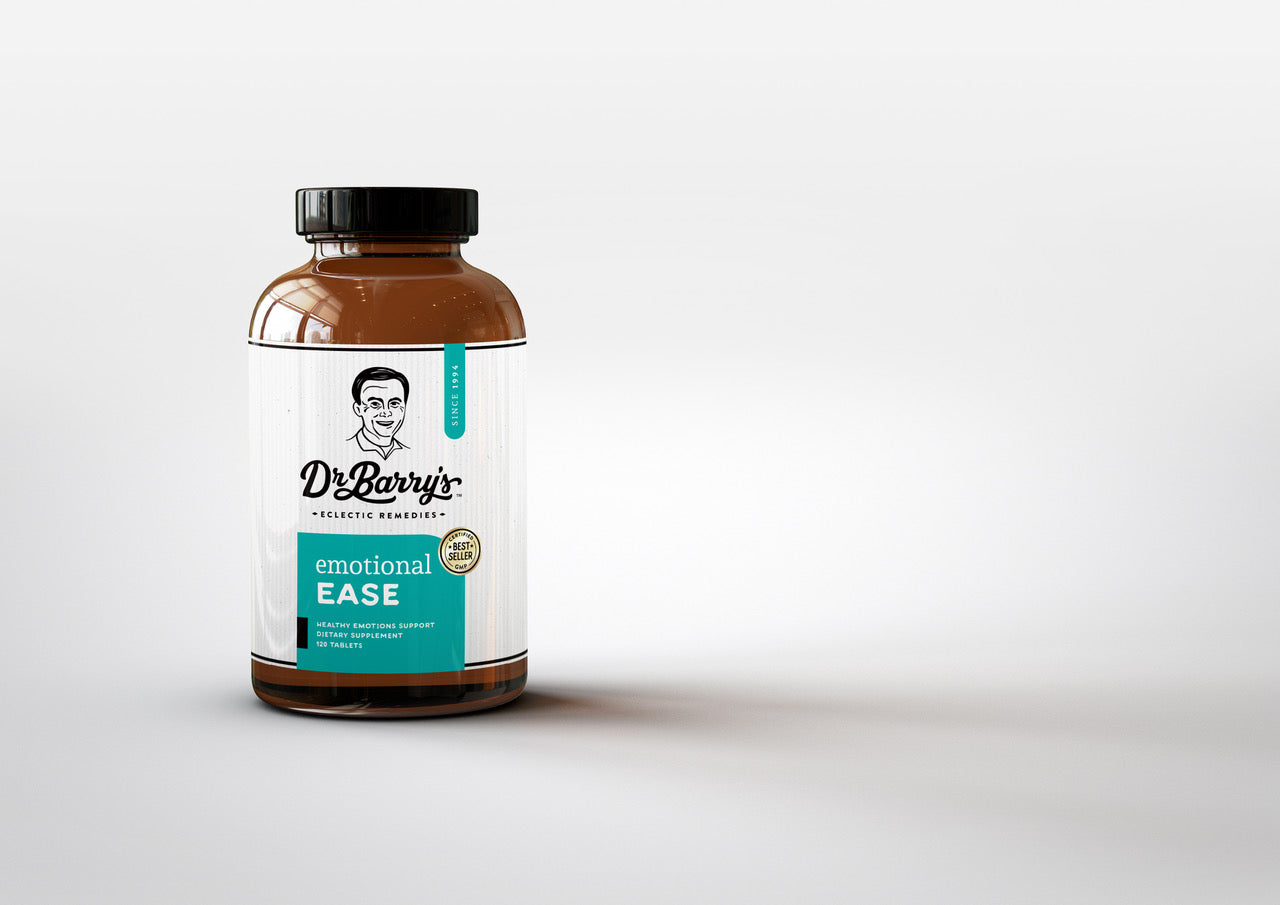 I honestly don't know how I used to make it through the day without Emotional Ease. I should have taken this years ago!
Alaynna
SHOP NOW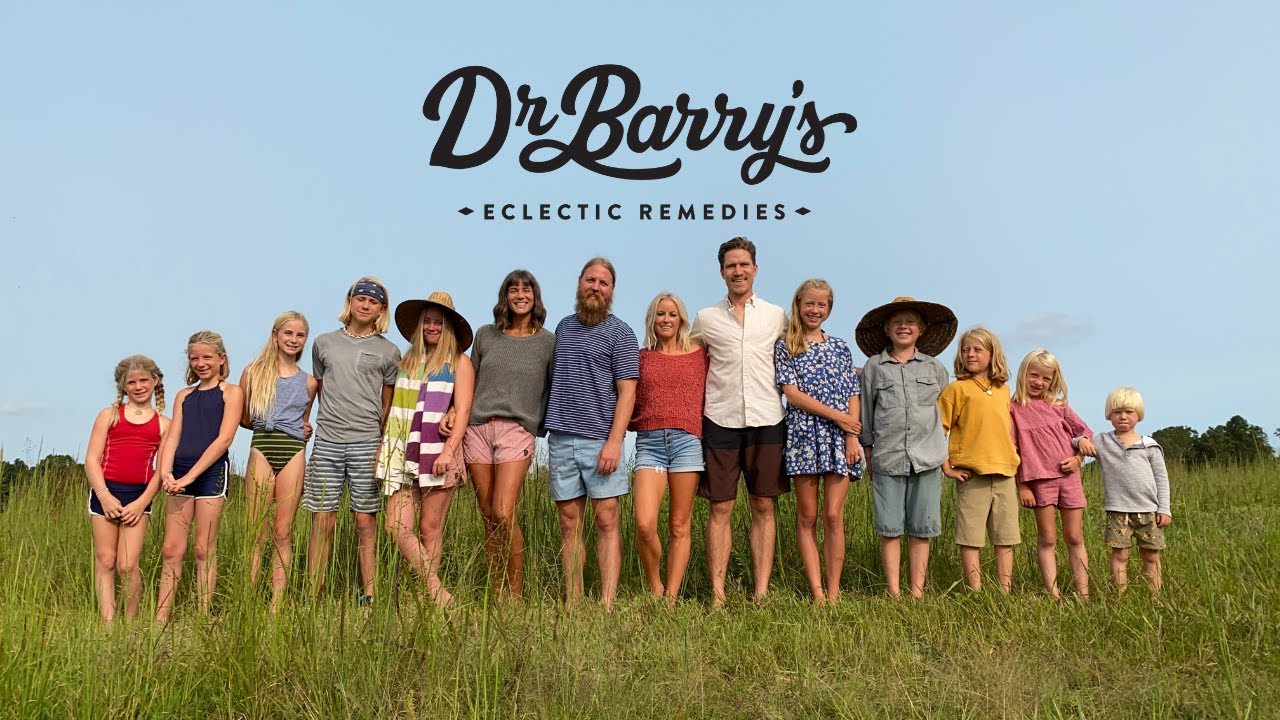 Change Your Health...Change Your Story
SHOP NOW
Let customers speak for us
Our Story
Dr. Barry's mission was always simple: help people find their dignity, realize their potential, and live lives of health and wholeness. From his early days with the Peace Corps in Africa, to teaching in rural Alaska, to his passionate work in natural healing, he stayed true to that mission.
In 1994 he began drawing on his knowledge as an herbalist to create individual remedies for the customers at his health food store. Quickly, these custom formulations became known and sought after across the country for their effectiveness. For almost 25 years Dr. Barry developed life-changing, natural remedies, each one crafted from the well of knowledge, insight, and gifting that he possessed.
As his children we soaked up his knowledge of holistic wellness, his philosophy toward creative natural solutions, and most importantly, his legacy of compassion.
Today our family is honored to offer you Dr. Barry's Eclectic Remedies, may they enhance your journey toward health and wholeness.